An area to explore the world of Vermicular
culinary creations through
dining experiences
at the restaurant
and bakery cafe.


Guests can enjoy elevated Vermicular meals that intensify natural flavors of the ingredients – all while enjoying the beautiful view of Nakagawa Canal. Elegant meals cooked in Vermicular enameled cast iron pots and sizzled over a wood-fired grill pleasantly combine the delicate flavors of each dish with rich roasting aroma, creating complex flavor profiles. It is a one of a kind dining experience that is only available at VERMICULAR VILLAGE. At Chef's Table on the second floor, the special events are held by inviting the world's top chefs.
Hours

Morning Temporarily suspending

Lunch 11am – 2:30pm (L.O. 2pm)

※Once the restaurant is full, we will distribute numbered tickets in the order in which customers are lined up. Please note that the tickets are limited and tables may not be available for everyone.

※We do not take reservations for lunch service and cannot assist with inquiries regarding tickets availablity. Thank you for your understanding.

Dinner 5:30pm – 10pm (L.O. FOOD 9pm /
DRINKS 9:30pm)

※closes at 9pm on Sundays, Mondays, and Tuesdays
(L.O. FOOD 8pm / DRINKS 8:30pm)
Closed on Wednesdays
Seating capacity

74 seats (54 indoor + 20 outdoor terrace)
Menu (PDF)
Online reservations
Inquiries via email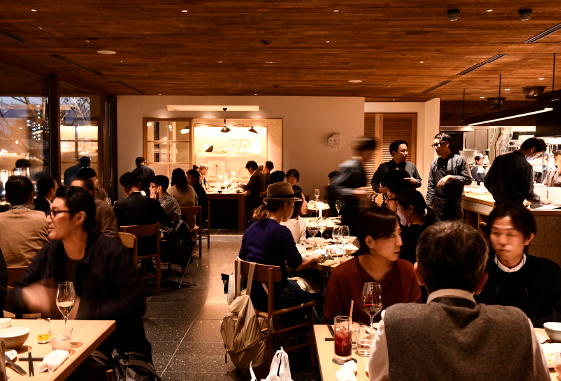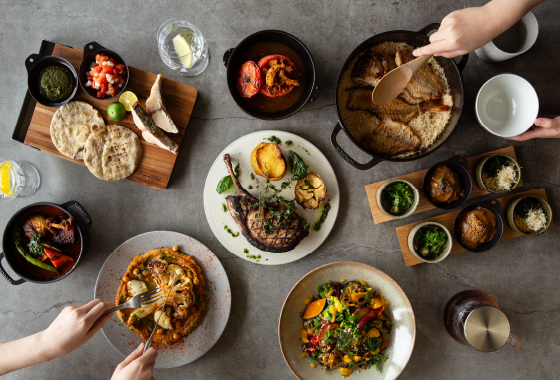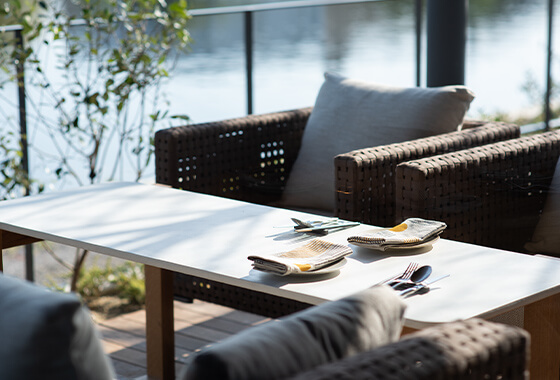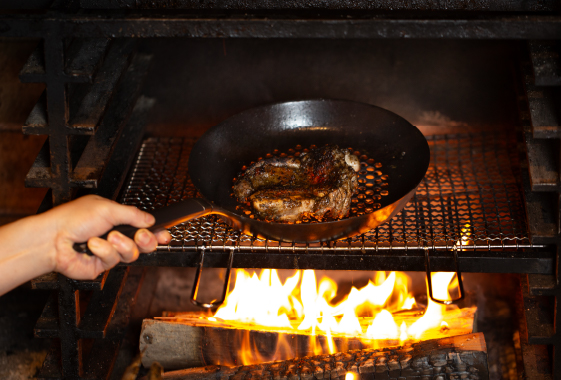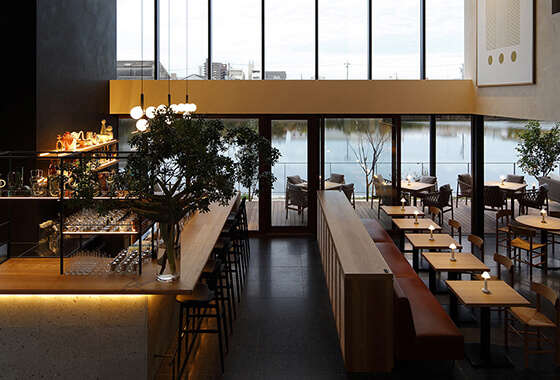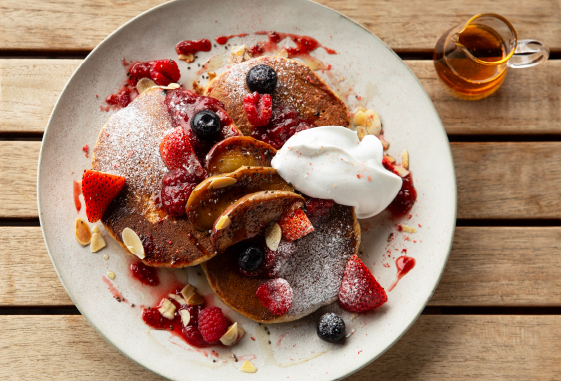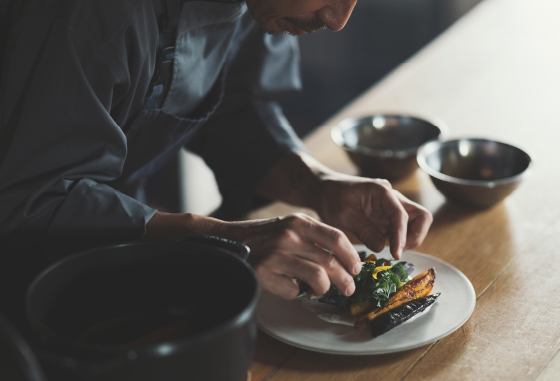 Serves various stews and artisan breads including pullman bread and 10cm-round bread that are baked in the Vermicular cookware specifically designed for this bakery. We take pride in the bread we serve – soft and fluffy in the inside and crusty on the outside, rich in flavor with just the right amount of sweetness. Enjoy as take-outs or while dining in.
Hours

10am – 6pm

※serving drinks only once bread is sold out for the day
Closed on Wednesdays
Seating capacity

78 seats (38 indoor + 40 outdoor terrace)
Menu (PDF)